Philanthropy
Our Community and Industry Impact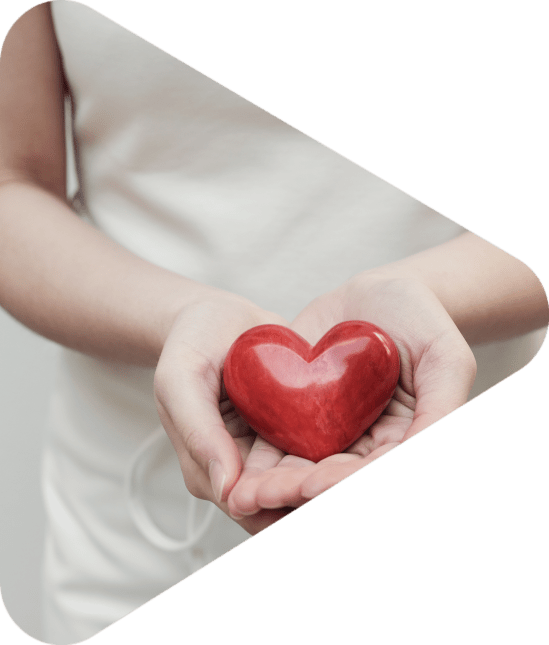 CREW Utah seeks to make a lasting, positive impact on our local community, far beyond the commercial real estate industry. CREW Utah focuses its efforts on contributing to CREW Network's 501(c)(3) Foundation, which is the only foundation that has dedicated its resources solely to advancing women within the local and global, commercial real estate market. CREW Utah seeks to support these amazing efforts through education of our members, as well as to young girls in the Utah educational system by opening doors of opportunity and knowledge to them.
For the past several years, CREW Utah has been proud to report that 100% of our chapter's Board of Directors contribute annually to CREW Network Foundation, along with a large number of individual CREW Utah members.
CREW Network Foundation
We are proud to support CREW Network Foundation, the only charitable foundation solely dedicated to advancing women in the commercial real estate industry. CREW Network Foundation is committed to bringing more women into commercial real estate by offering programs like CREW Careers and UCREW that educate women and girls about the career opportunities in the industry; supporting CRE higher education and training through college scholarships and internships; and providing mentorships to those new to the industry. 
Support the Foundation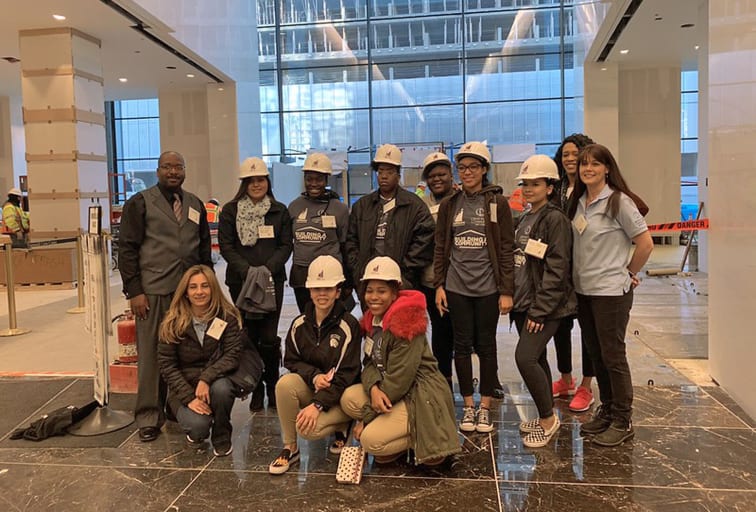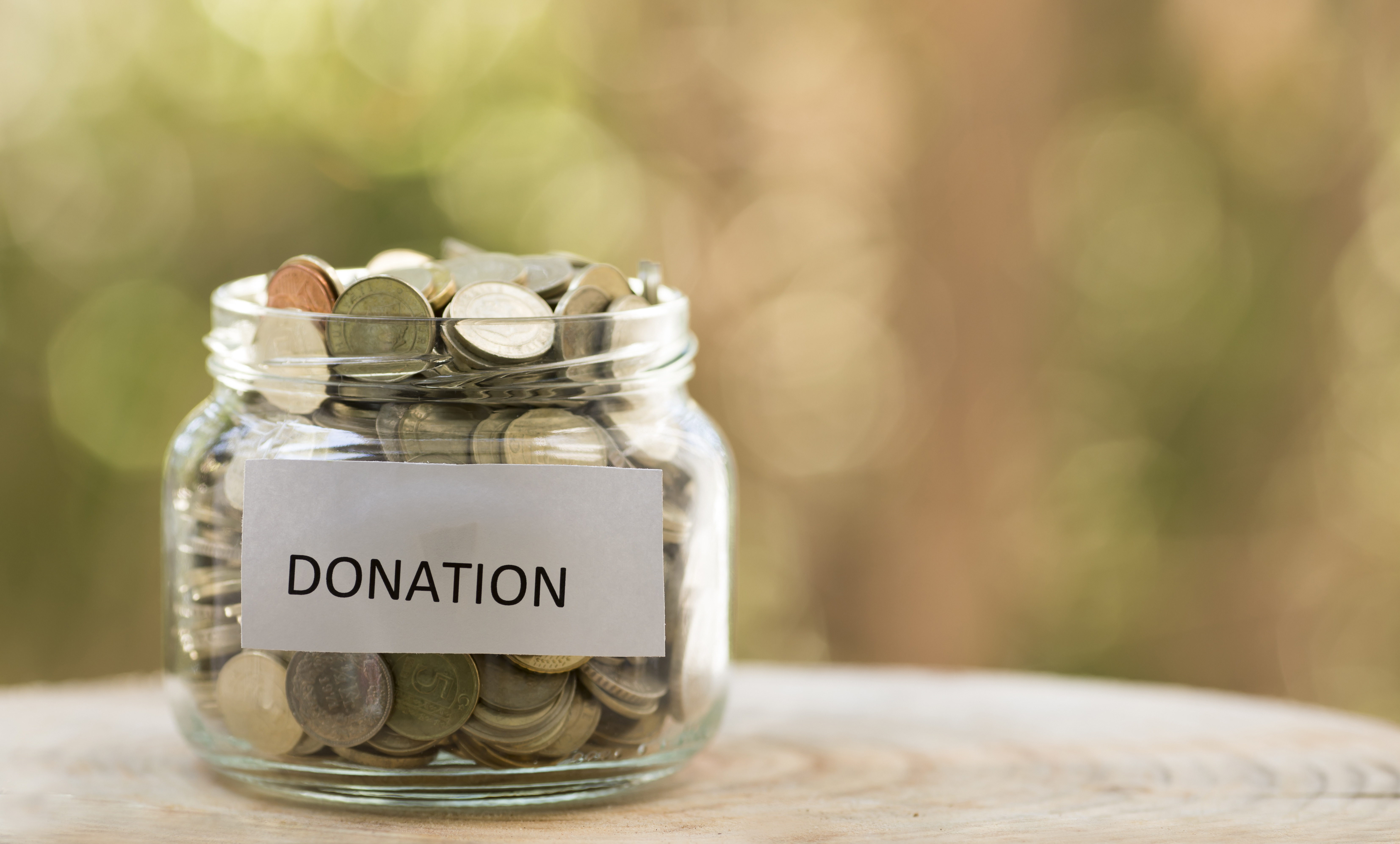 Choose to dedicate your donation toward the fund of your choice.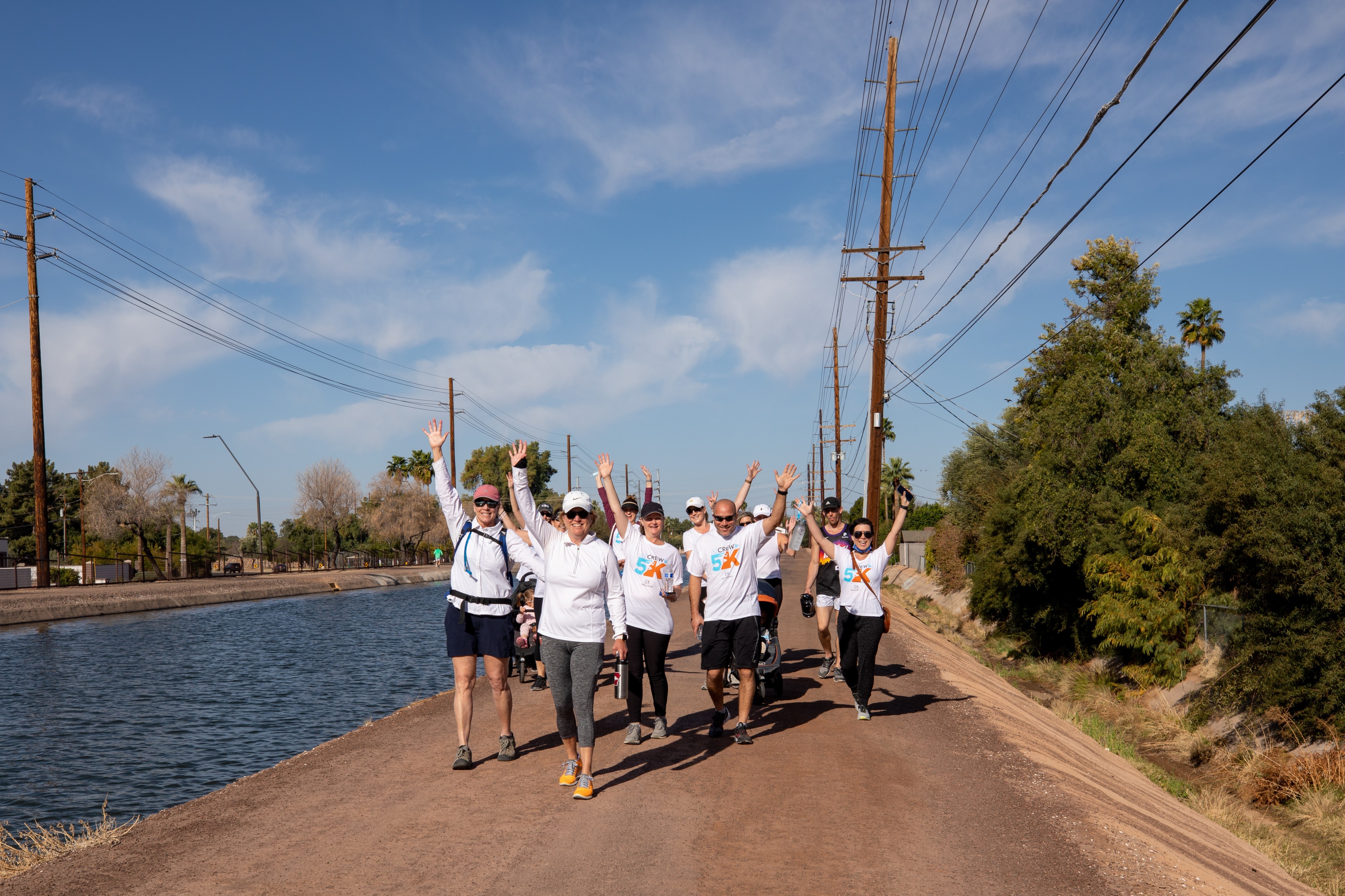 In this epic fundraising challenge, each chapter unleashes their creativity, determination, and resourcefulness to raise funds for the Foundation.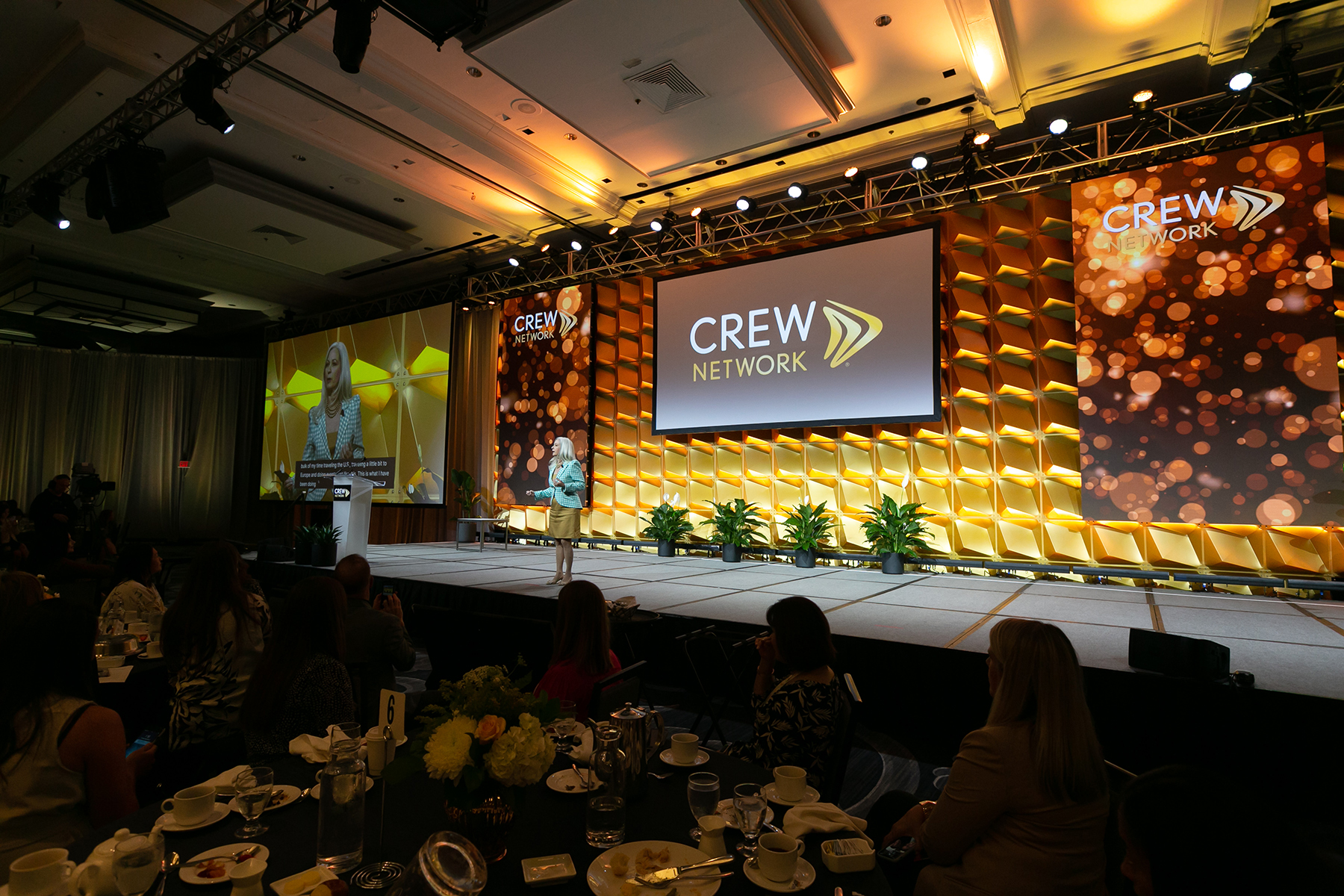 A giving and recognition program for CREW Network chapters in support of the Linda Hollemon Scholarship Endowment.